Scale-Up your Sales With PickMyWork
Is Customer Acquisition keeping you awake at night? Is the rate of burn keep giving you heartburn? Worry no more. The experts are here……. Sleep easy and scale up your sales with PickMyWork.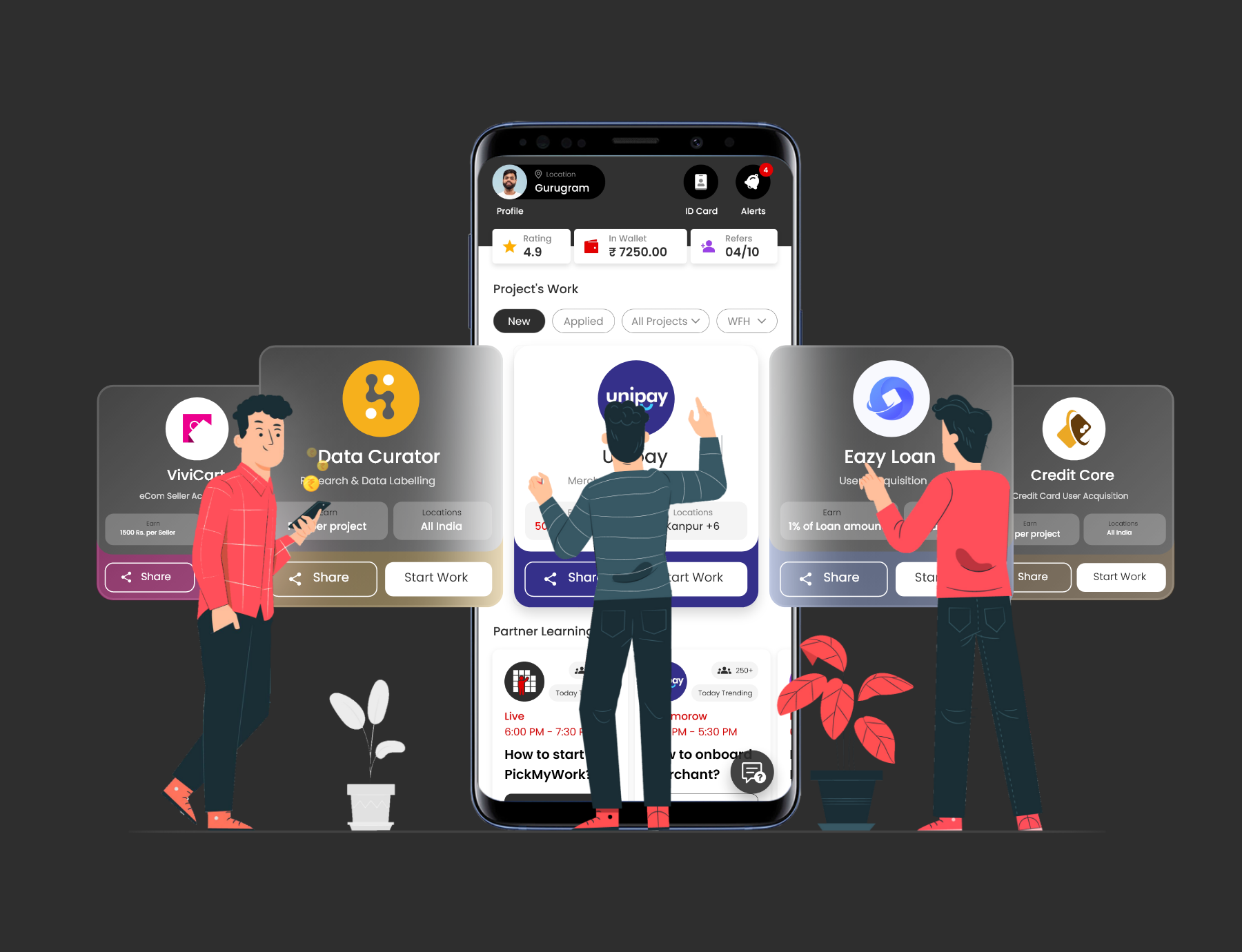 "We provide services which go beyond the typical SEO, SEM and social media Ads"
Did the 99th tweak to your latest Ad campaign not yield the spectacular results you had hoped for?
Yes! Social Media Marketing for onboarding users or SMBs in India is a very expensive affair.
Companies are burning millions trying to get merchants to install their Apps. But these installations rarely lead to daily active users.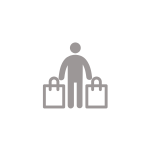 Targeted, Trained & Happy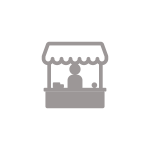 Physical, Real & Verifiable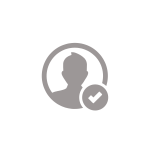 Active Users, Repeated Transactions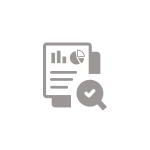 Rigorous, Rapid & Reliable
We will help you acquire customers in every city. From Bangalore to Baramulla. From Delhi to Dispur. We are everywhere you need us to be. Trust PickMyWork to Scale up your sales.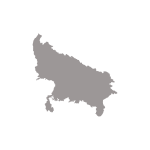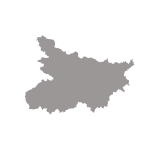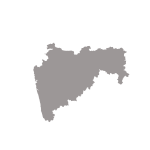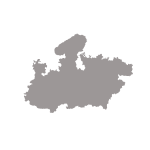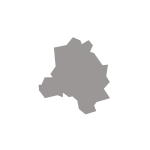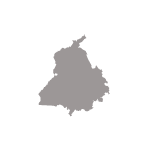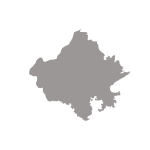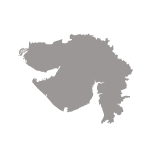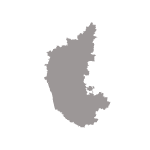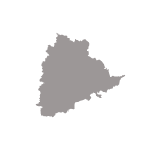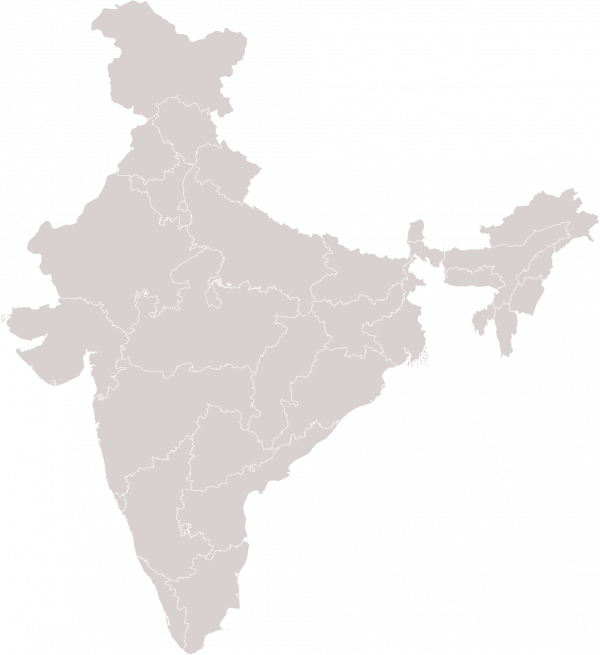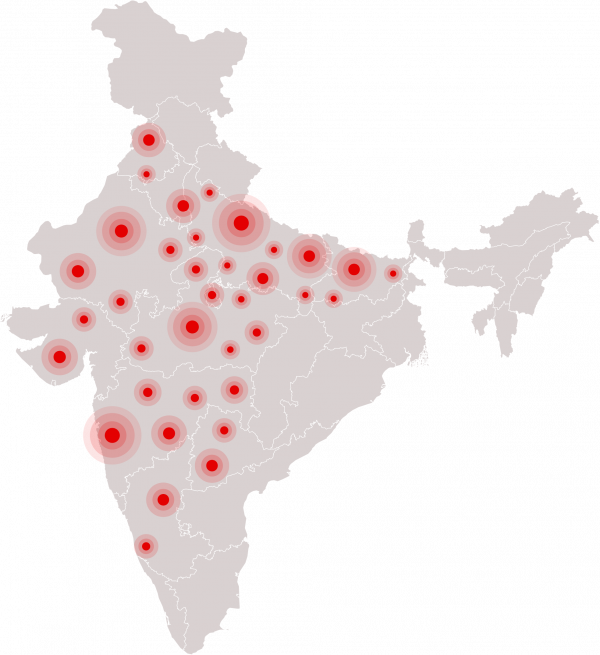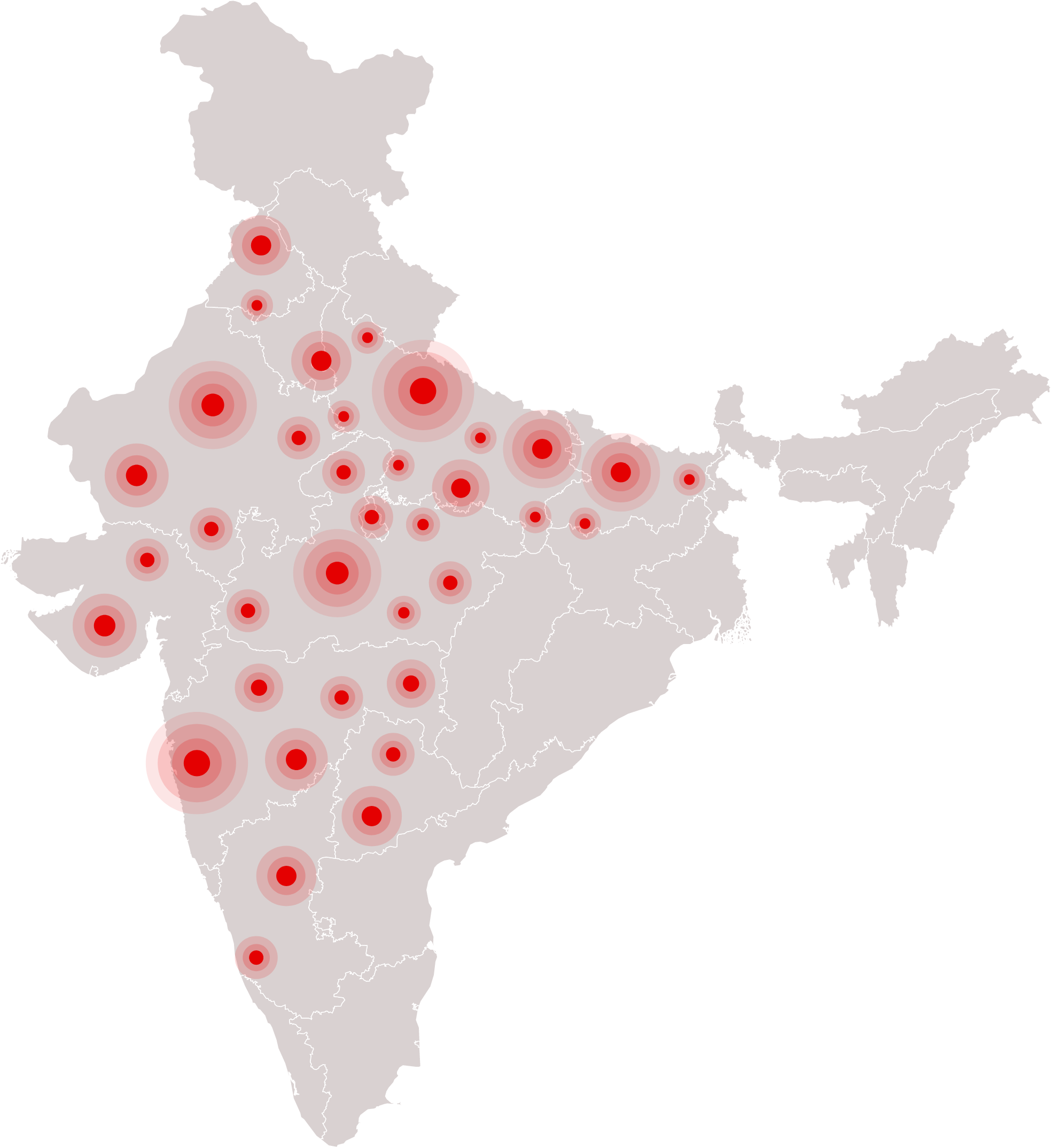 We are trusted by
Fastest growing businesses
in India. You Know Why?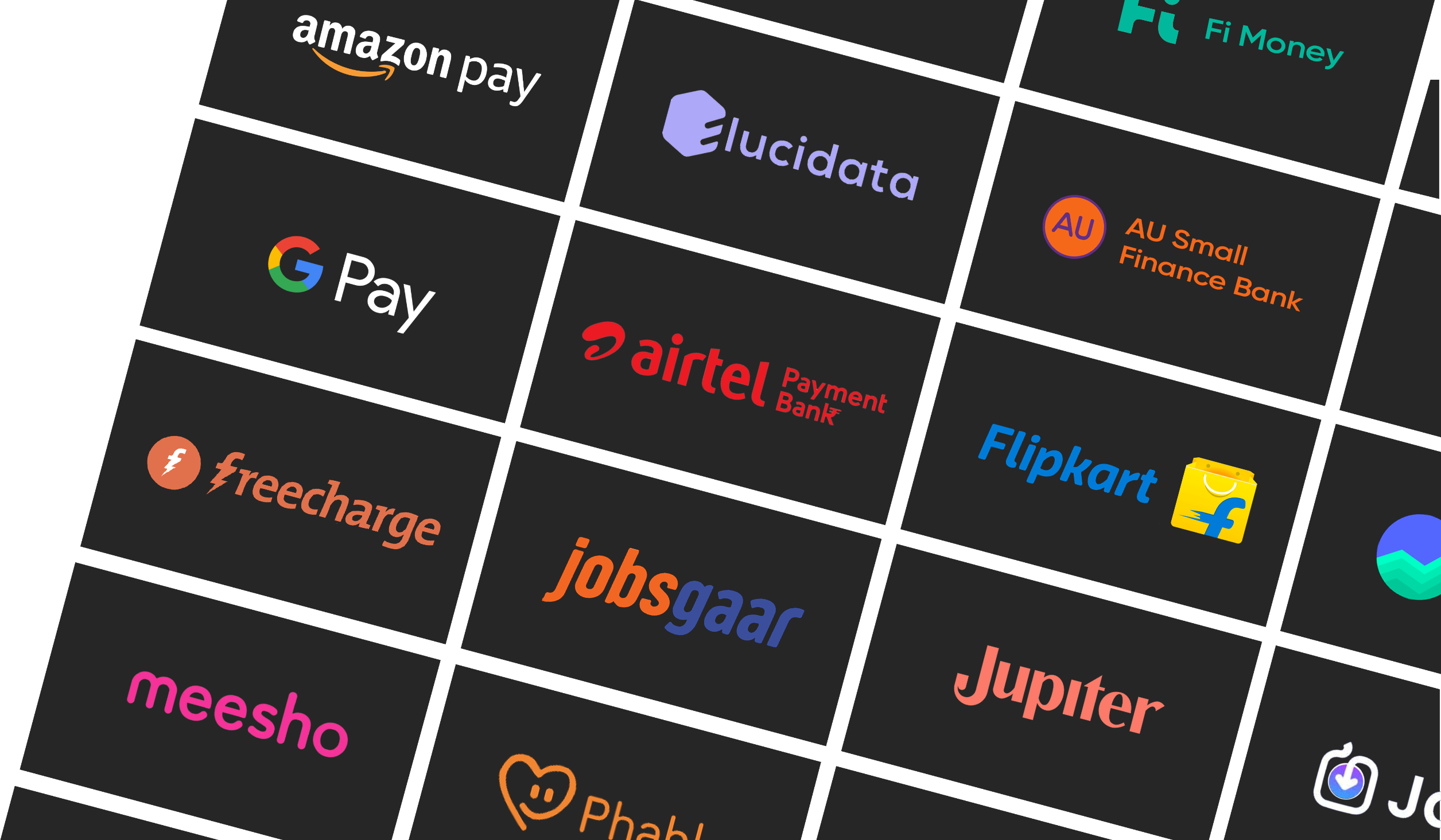 How To Get Scale-Up With Us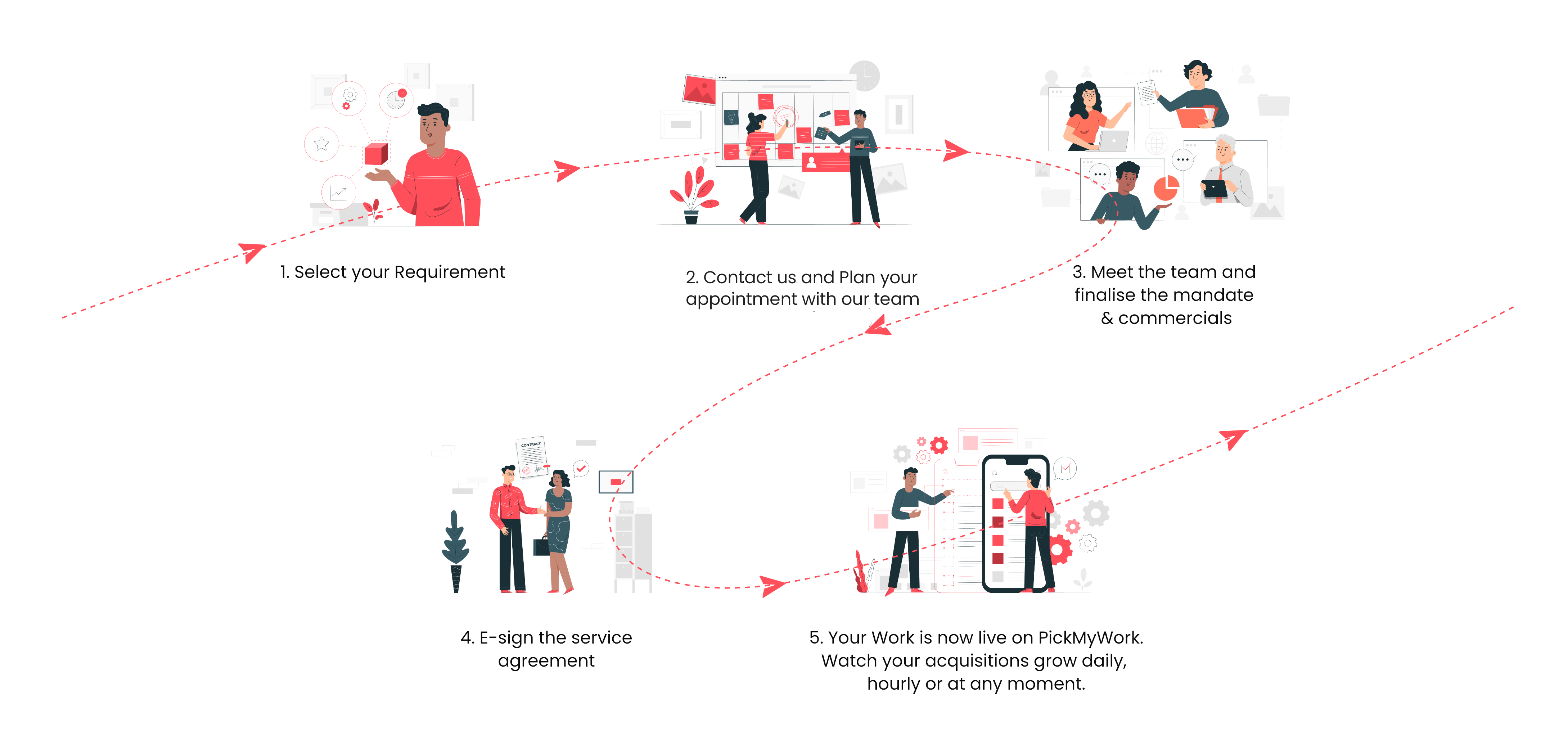 Choose the service you require, target your regions and leave the rest on us…
What Leaders say about us?
"I have been working with PickMyWork for the past 3 months. It has been a very professional experience- where the team has been extremely responsive in not only aligning with our business requirements but also in the daily sales rigour of delivery and escalation of issues. It has been a pleasure to work with a professional and competent team."
"When we have been working with PickMyWork, we are delighted to state that the initial launch and early traction were smooth and swift. The team has been quite agile in sharing feedback received from end-users and implementing advice and guidance. We are confident that PickMyWork will play a vital role as a valuable partner as we scale up at Paytrac."
Learn from growing businesses, they choose us… It's your turn
Founded in 2019, PickMyWork is a gig platform that sources and trains agents to help digital companies acquire clients through a pay-per-task model at a low customer acquisition cost.
Vidyarthi Baddireddy, Co-Founder & CEO of PickMyWork has said, "The relevance of the gig economy has given birth to a new group of people known as "solopreneurs," who are mostly Millennials and Generation Z'ers who offer their skills to established enterprises in the market."