PickMyWork, a gig platform that assists digital businesses in acquiring end users (individual users and merchants), has announced its remarkable gig worker retention numbers for the year 2023. The platform has successfully retained 53 per cent of its gig workers in the current year, a substantial increase from the previous year's retention rate of 41 per cent.
Since its inception, the platform has played an instrumental role in providing earning opportunities to 7 lakh gig workers to build a livelihood. In 2022, it recorded an average monthly task completion rate of 11,984, demonstrating the platform's active engagement within the gig economy. During this period, the state of Uttar Pradesh housed the highest number of gig workers embracing the platform's services.
The ongoing year, 2023, has seen even more impressive results, with an average of 19,268 monthly tasks being completed. The company's commitment to gig worker retention has led to a significant increase in the retention rate, now standing at an impressive 53 per cent. Uttar Pradesh continues to dominate as the state with the highest number of active gig workers. Looking ahead, the platform aims to acquire 10 lakh new users by the end of 2023.
Commenting on the achieved retention rate, Vidyarthi Baddireddy, CEO and co-founder of PickMyWork stated, "At PickMyWork, we firmly believe that the heartbeat of our platform lies in the dedicated community of gig workers who power it. Their commitment fuels the digital businesses we serve. Our unwavering focus on enhancing gig worker retention underscores our recognition of their invaluable contributions. As we forge ahead, we remain steadfast in our mission to create an environment that not only empowers gig workers but also nurtures their growth. After all, it's the enduring bond we share with our gig worker community that propels us towards a future brimming with endless possibilities."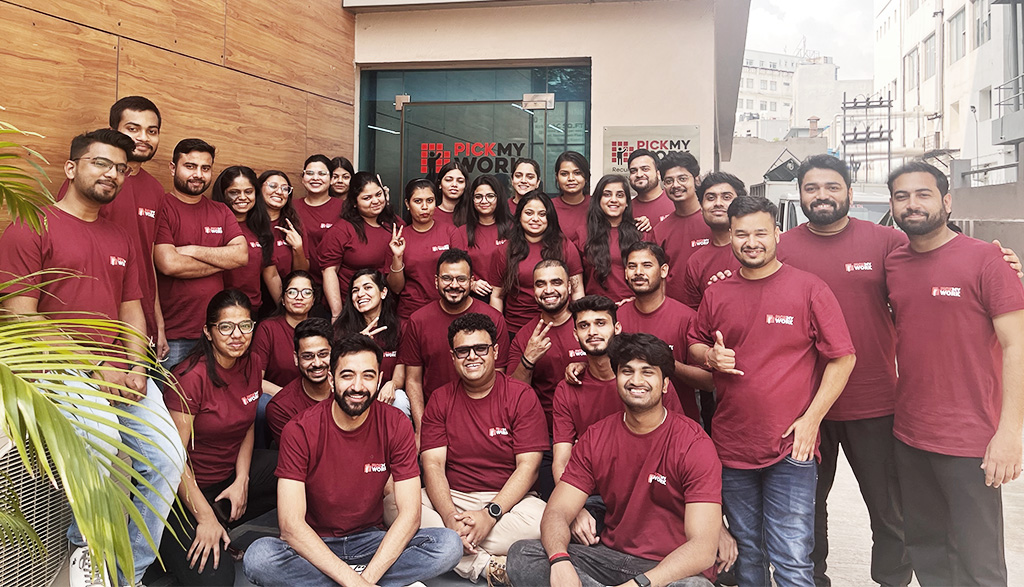 Read More: https://startup.outlookindia.com/sector/e-commerce/pickmywork-achieves-53-per-cent-gig-worker-retention-in-2023-news-9332

Know more about our partners: https://www.pickmywork.com/inspiring-earning-story/