Are you interested in becoming a PickMyWork partner? 
Well, first of all, congratulations on making a wise decision! You're about to join a partner network of ~6 lacs who have access to flexible work opportunities across various industries.
But before we get into the nitty-gritty of how to become a partner, let's take a moment to appreciate the beauty of flexibility. According to a recent study, 77% of workers say they would be more productive if they had the ability to work from home. And who can blame them? No more pesky commutes, no more distracting co-workers, and best of all, no more awkward small talk by the water cooler.
Now, back to the topic at hand. Becoming a PickMyWork partner is simple and hassle-free and can be completed within minutes. All you need is an android OS device, bank account details, an Aadhaar card, and a PAN card, and follow the below-mentioned steps one by one:
Step1: Download the Mobile Application
Click here to download the PickMyWork application.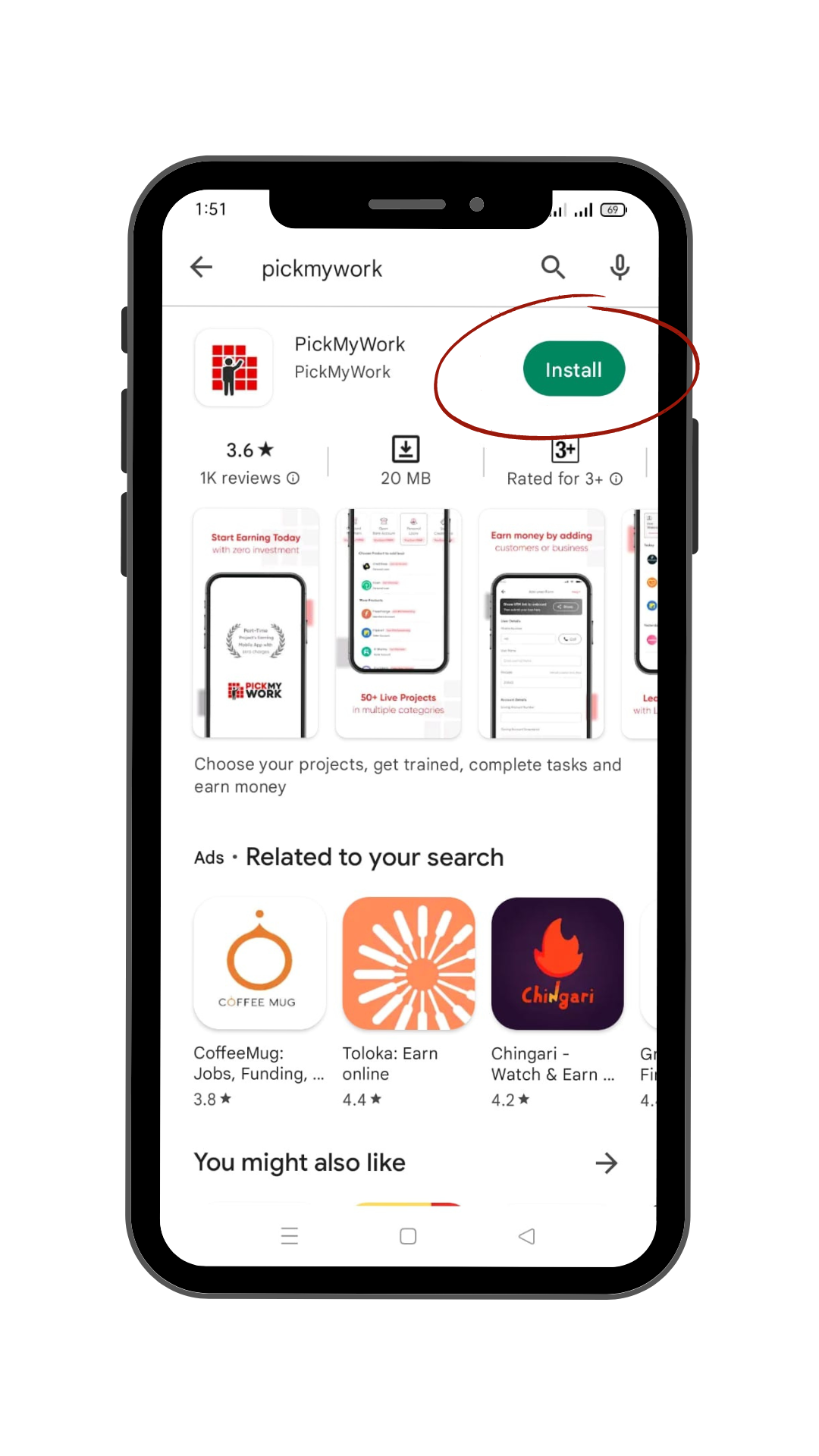 Step 2: Launch the Application
Once downloaded, launch the PickMyWork application on your smartphone and select your preferred language. You can choose from English, Hindi, Marathi, and Kannada.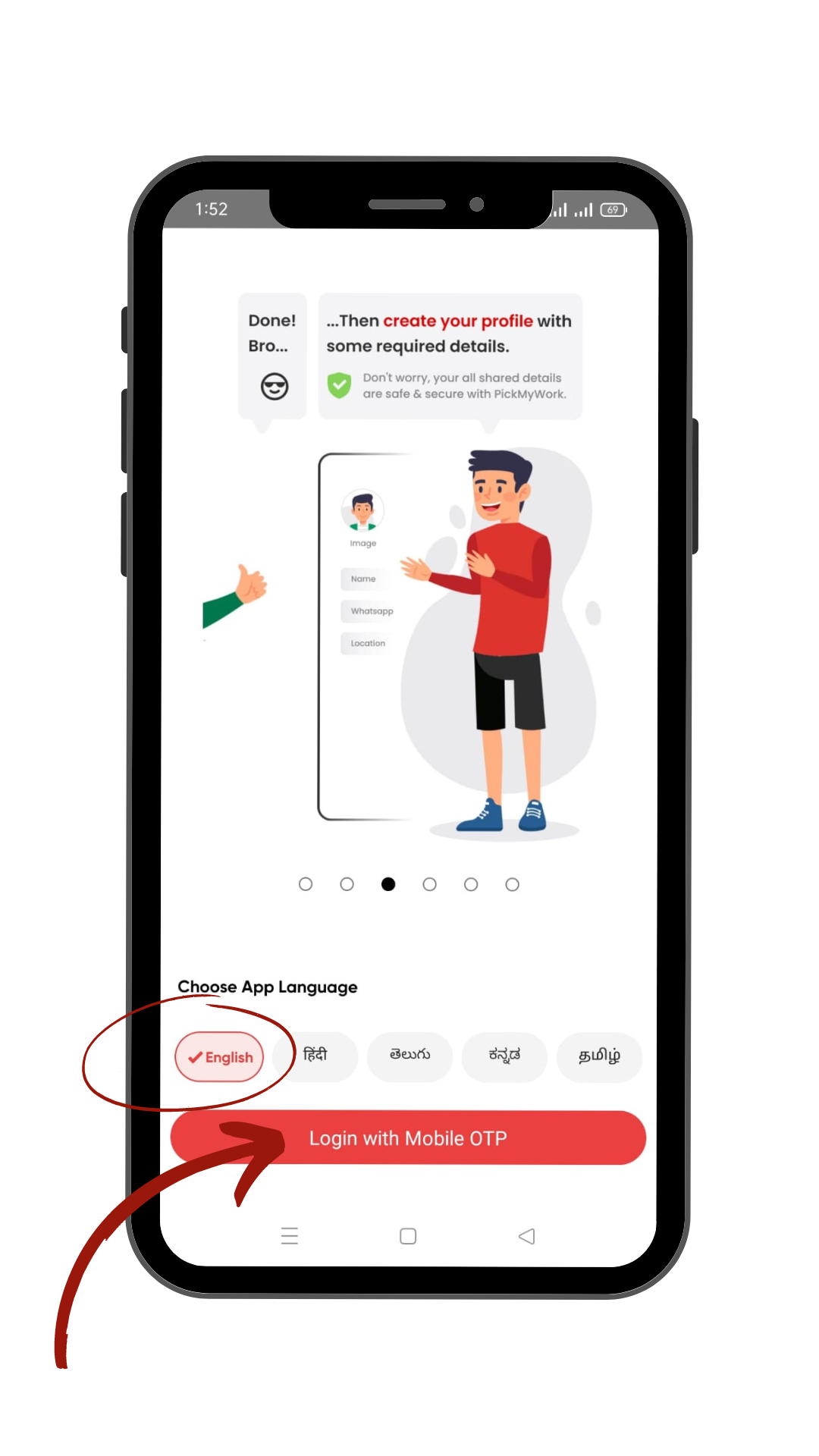 Step 3: Sign Up
After selecting your preferred language, you must sign up for the mobile application. Enter your mobile number and the OTP received to complete the verification process.
Step 4: Complete KYC
Provide your Aadhaar and PAN card details to complete your KYC registration. Along with that, submit your bank account details and complete your registration process and become a PickMyWork partner.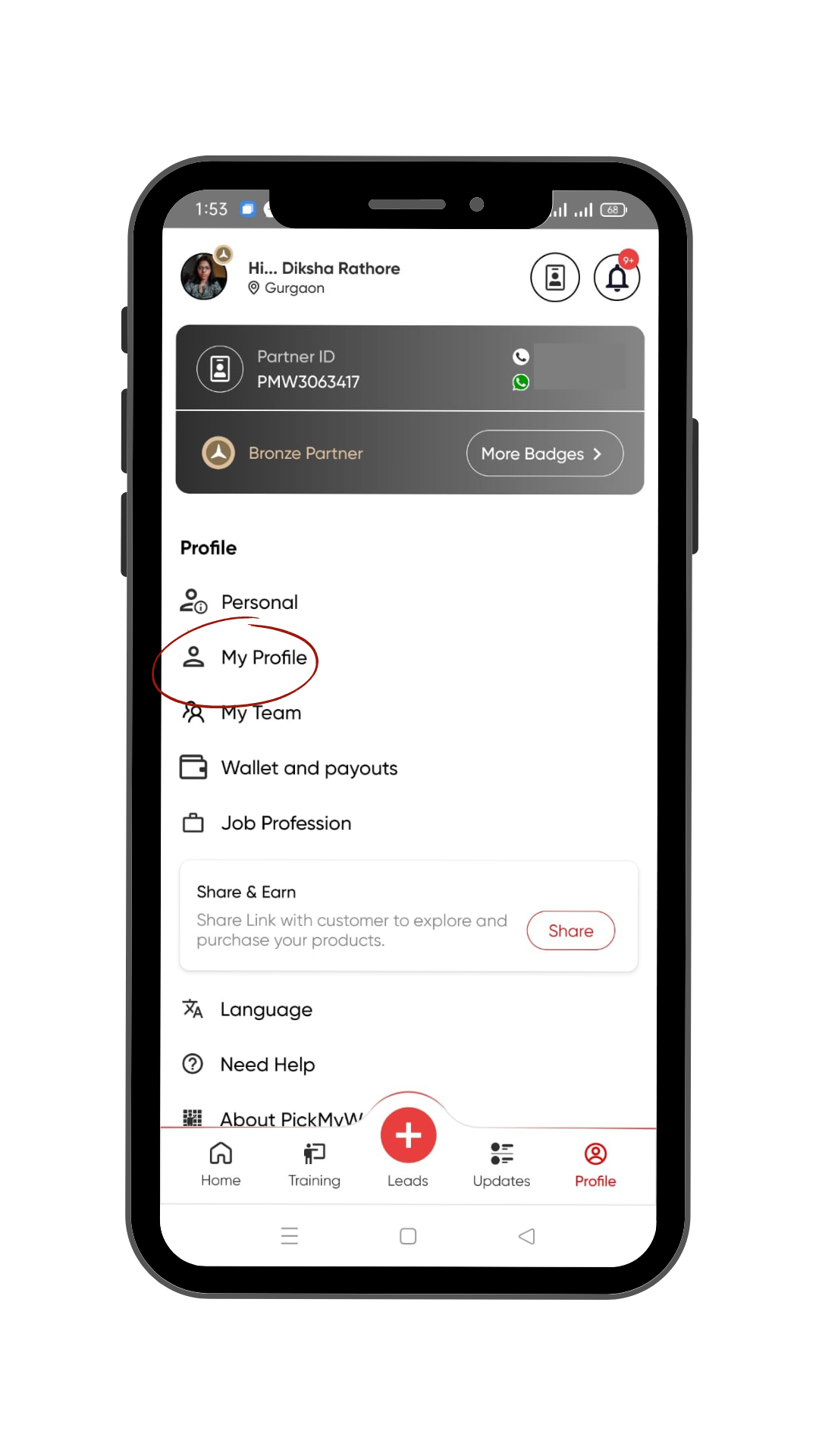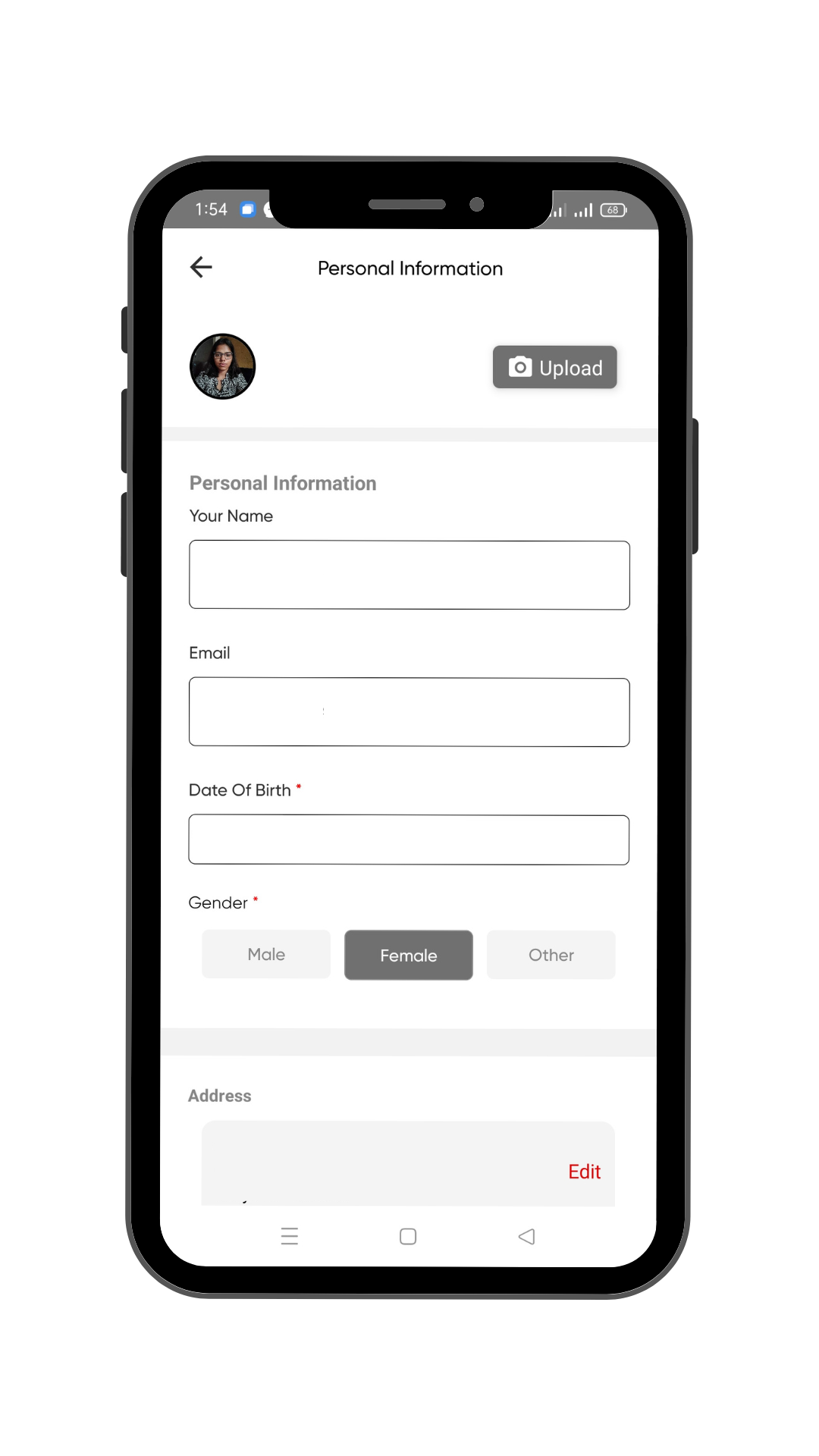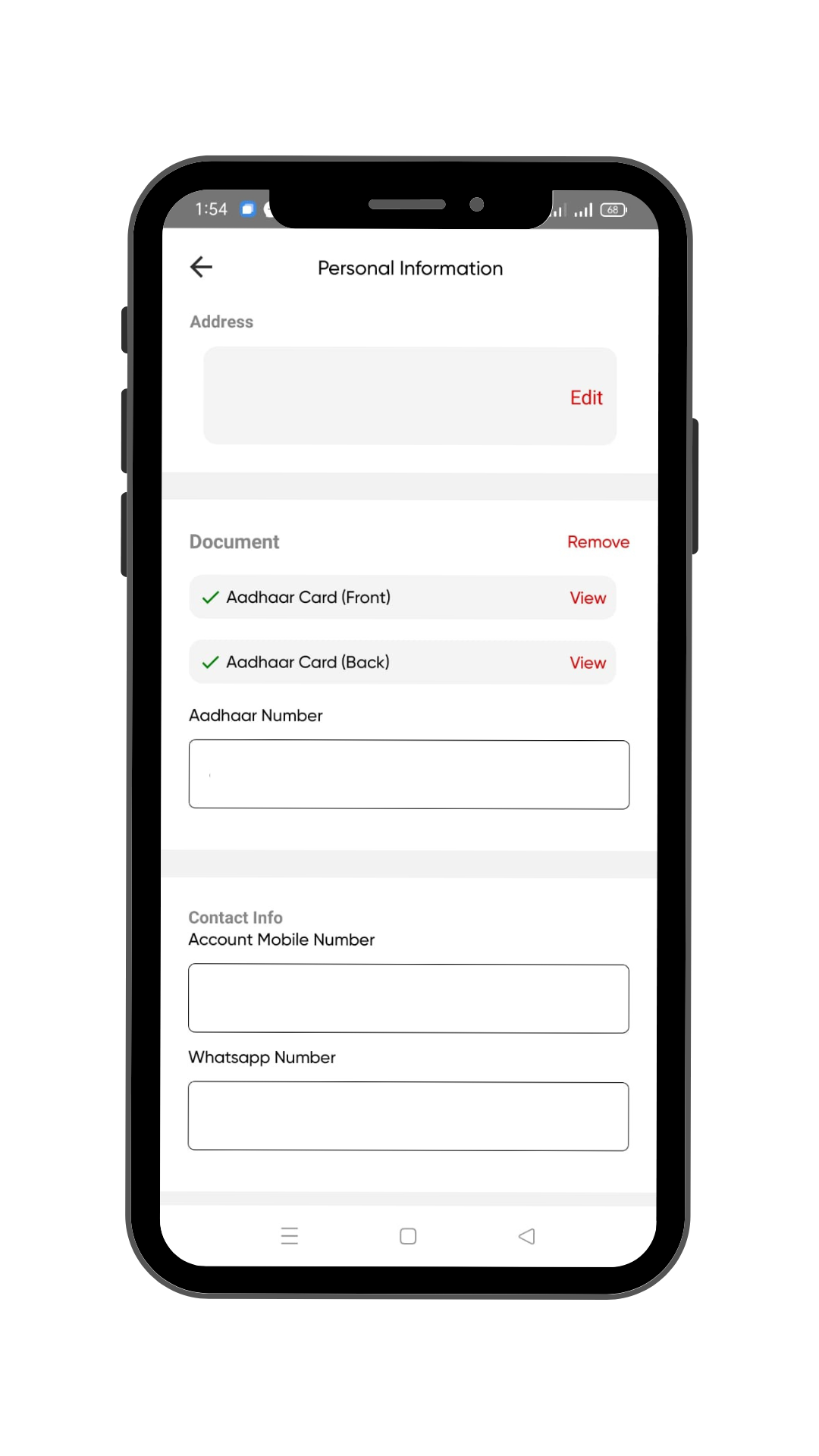 Step 5: Get more customers
On becoming a PickMyWork partner you can use your own digital visiting card, and posters to build your customer network. Or you can just begin with your family and friends.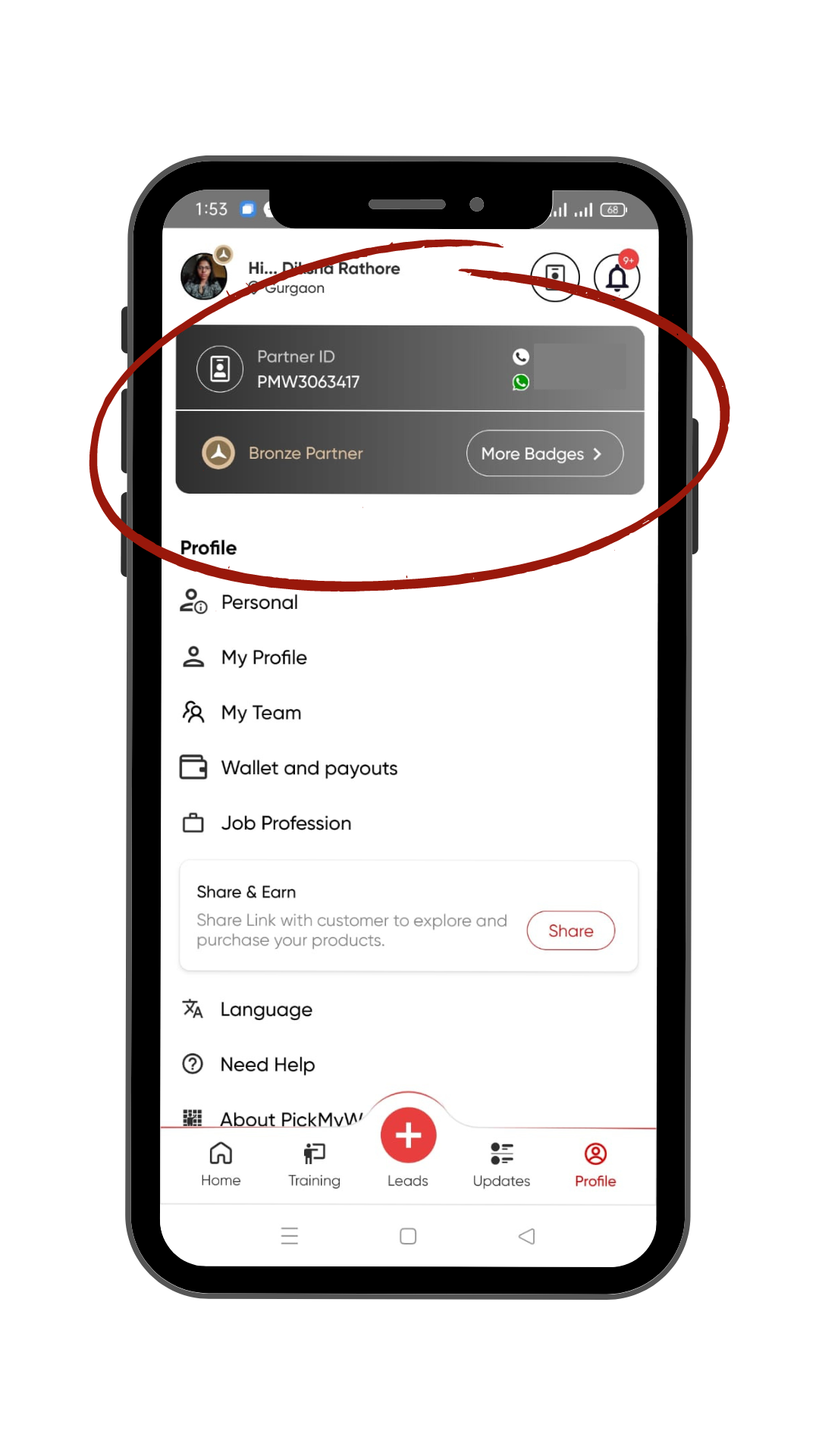 Step 6: Create leads and earn
You can refer financial products to your customers. Next, upload the customer details and product type to the application. The application will then find the best deal for your customer on the basis of more information entered. This can help you assist the customer more effectively and increase conversion chances.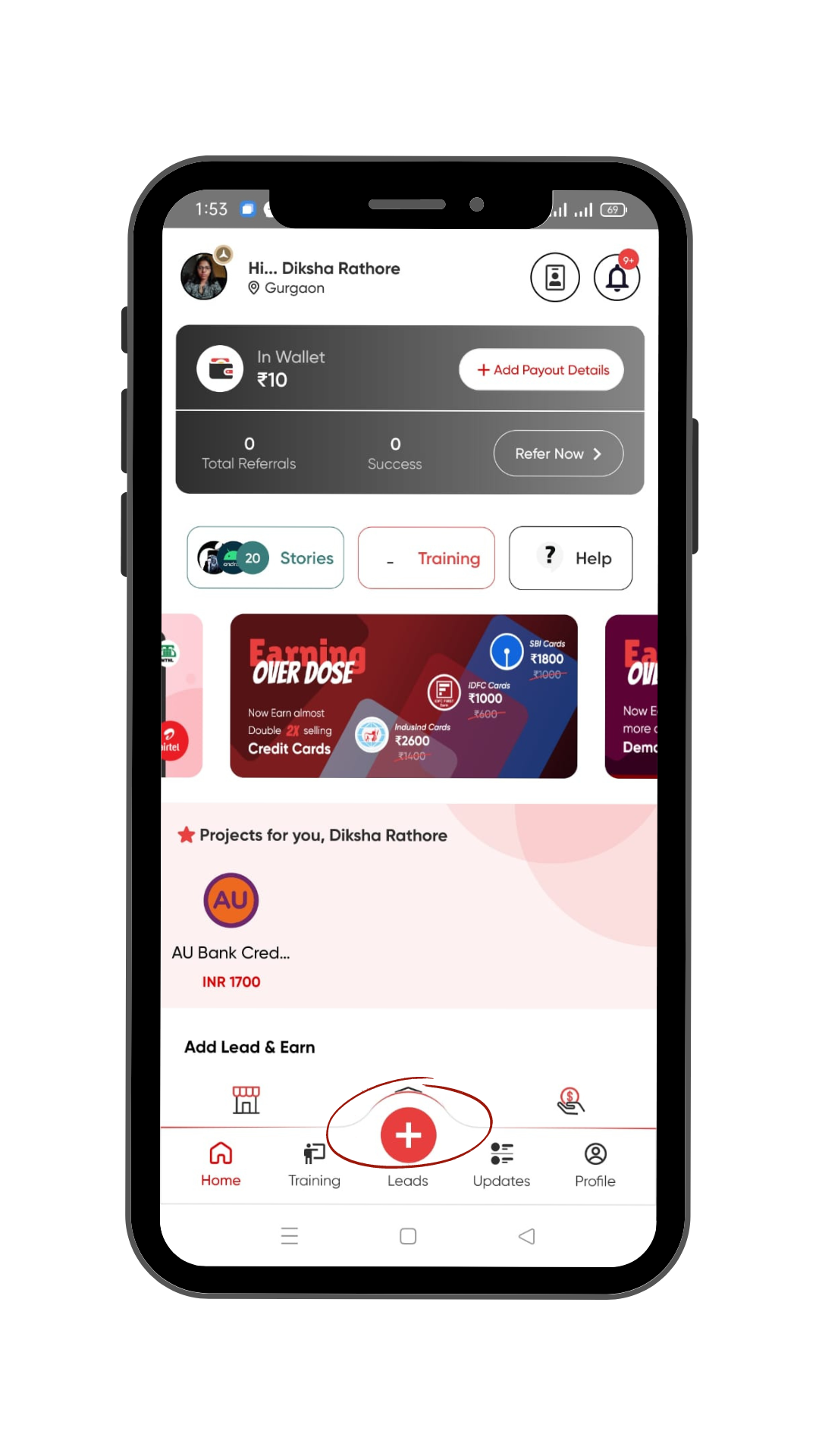 Refer to Boost Your Income Levels: You can refer PickMyWork to your friends and family, and all of your social networks and earn 10% of your referral's income.
But wait, there's more! Not only does PickMyWork offer flexible work opportunities, but they also provide training and support to their partners. They even have a dedicated team that helps partners navigate the platform and find the right jobs.
So, what are you waiting for? Become a PickMyWork partner today and enjoy the freedom of flexible work. Plus, you never know who you might meet by the virtual water cooler. (Hint: it's probably just your cat.)