In a world where digital transformations are reshaping industries, the story of Rakesh, a PickMyWork partner, stands out as a testament to the power of empowerment and embracing new opportunities. Rakesh's journey with PickMyWork has transformed his life. It has allowed him to empower and digitize countless shopkeepers and merchants in North India. Let us dive into Rakesh's inspiring sales gig journey of determination.
A Humble Beginning:
Six months ago, Rakesh started to pick work, initially just exploring new possibilities. Little did he know that this step would ignite his passion for empowering others lead him towards self-discovery. He become a freelancer in the world of sales. With a background in field sales, Rakesh found joy and confidence in connecting with people and helping them succeed.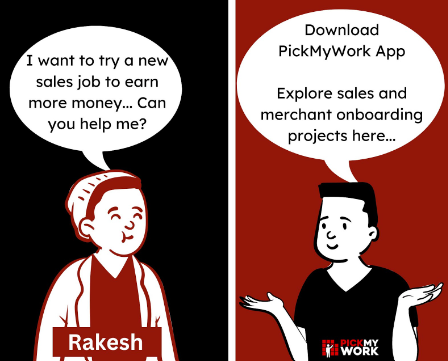 Discovering Cashe Project:
Rakesh's journey took an exciting turn when he got involved with the Cashe project through PickMyWork. This endeavor proved immensely rewarding, allowing him to onboard merchants and shopkeepers onto the platform. Digitizing small businesses and opening doors to new opportunities for all his merchants. As he engaged with the project, Rakesh realized his true calling in empowering and transforming the lives of others through technology.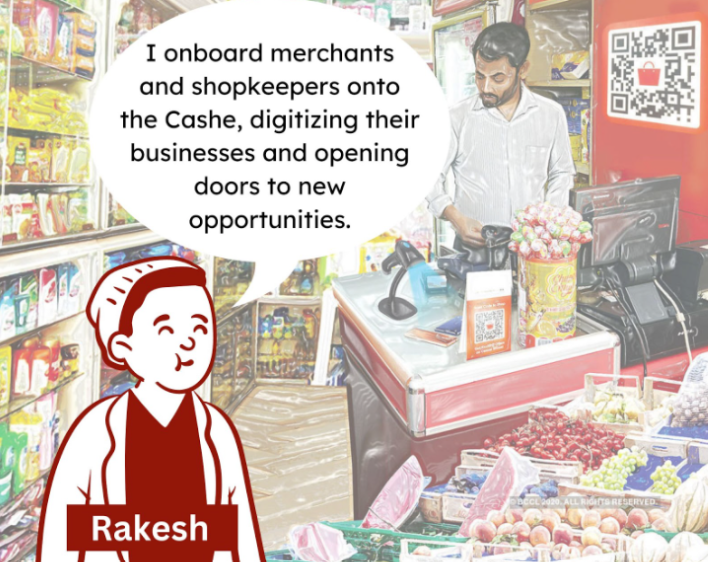 From Individual Contributor to Team Lead:
Driven by his passion and dedication, Rakesh's efforts did not go unnoticed. His consistent performance and commitment to the Cashe project enabled him to climb the ladder of success rapidly. Within a span of six months, he transitioned from an individual contributor to a Team Lead of a sales gig workers, entrusted with managing the Cashe project in four different locations across North India.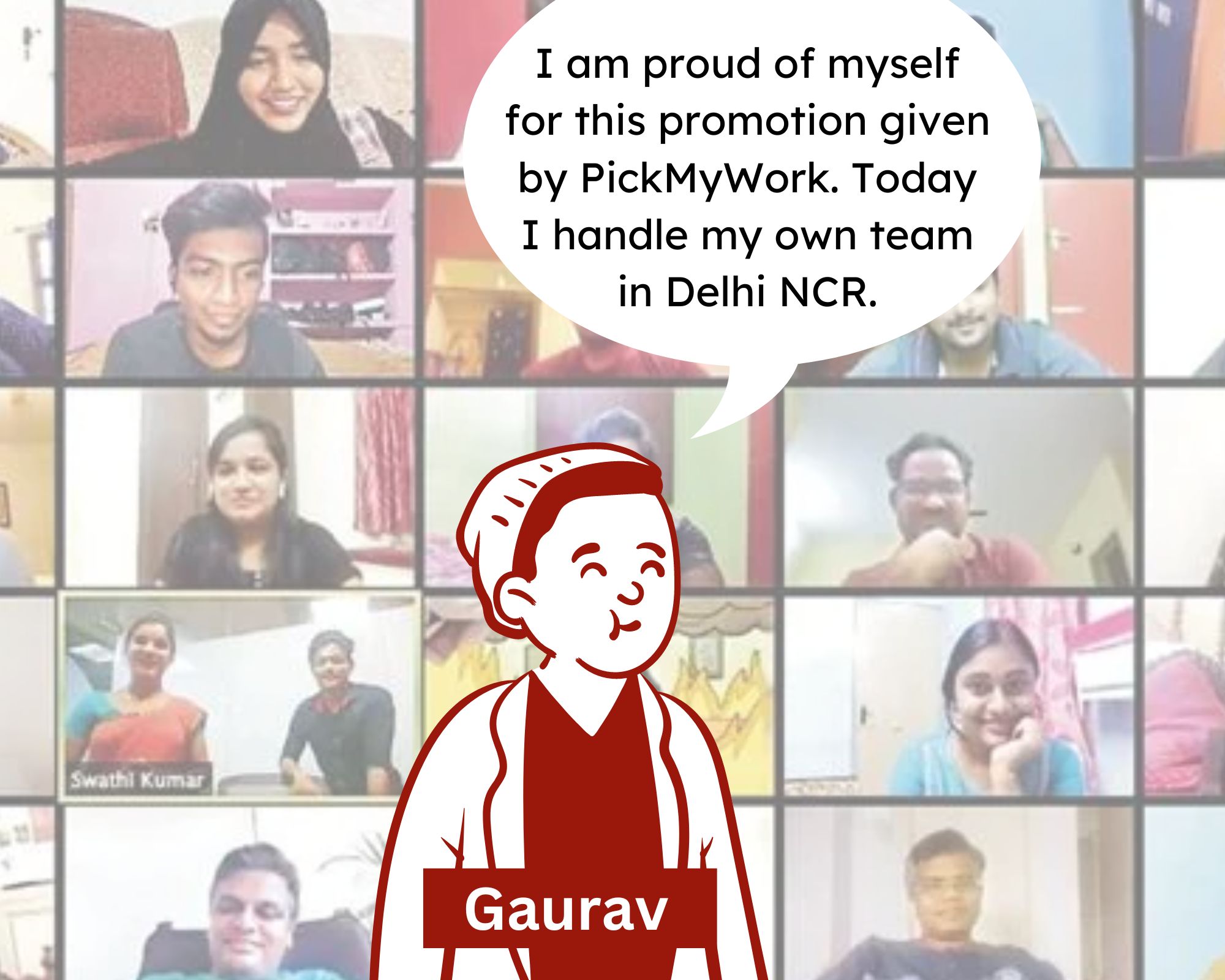 An Impressive Transformation:
Rakesh's transformation is evident not only in his career progression but also in his financial growth. Starting with earning ₹1200-1500 per day, he now earns up to ₹4000 per day, working just six hours. This significant increase in income showcases Rakesh's determination and the positive impact PickMyWork has had on his life.
Empowering Others and Spreading the Magic:
Rakesh's PickMyWork journey has been nothing short of magical. His enthusiasm to uplift shopkeepers and merchants has allowed him to share his knowledge and expertise, helping them navigate the digital landscape effectively. 
Rakesh's story is a shining example of how a single step towards empowerment and embracing new possibilities can completely transform one's life. Rakesh's success not only lies in his personal achievements but also in his ability to inspire others to dream big and realize their true potential.
Click here to start field sales and explore projects like Cashe.